Now I can guarantee that this is a fun and very easy drink to serve at Dinners, BBQ's or if you just want to have a few friends over for a few drinks!
Ingredients:
1 tablespoon Freshly Grated or Zested Ginger
2 Cinnamon sticks
2 or 3 Limes (plus a couple extra for garnish)
A Kettle full of water
1/2 Cup of Raw Sugar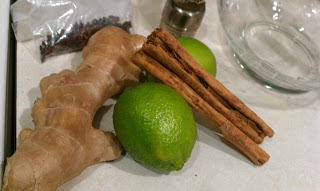 2 tablespoons Dried Hibiscus Flowers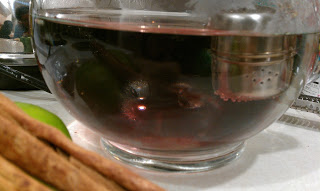 First, heat the water and bring it to a boil. Place the loose Hibiscus Flowers in a tea steeper, put it in a heat safe container and cover it until the tea reaches the desired strength preferably to a nice rosy, opaque color.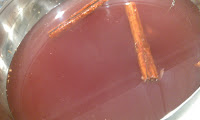 Let the tea brew until it is a nice rosy, opaque color. If the liquid is still transparent, let it steep longer. Once the liquid reaches opaque color, add the ginger and cinnamon sticks and let them sit in the brewed tea covered for about 10 minutes.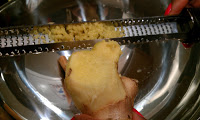 Once the tea is ready, use a strainer to separate the liquid from the solids (ginger and cinnamon). Sweeten the tea with a 1/2 cup of sugar. Stir thoroughly until the sugar has dissolved. Add the juice from the fresh limes. Let it chill in the freezer for about an hour and a half and serve over ice!