There is such a build up about Valentine's Day. Everybody's out making purchases to buy their sweetheart's affection to prove how much they love each other. While we all love romantic gestures on Valentine's Day, we want to be romanced all year long. In the spirit of keeping your relationship hot and spicy, feed your honey delicious aphrodisiacs. We have a series of recipes to arouse your……..
This series of recipes are from my cooking class. The measurements in these recipes serve 2. I had my doubts about whether or not I would like this soup. But, it was delicious and I highly recommend it.
Oysters were first documented as an aphrodisiac by the Romans early in the second century. It has been suggested that this was due in part because they felt they resembled the female genitals. In reality, oysters are very nutritious and high in protein.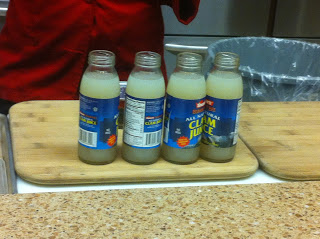 Clam Juice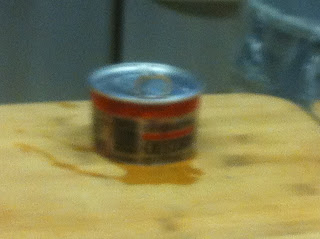 Oysters
Ingredients
4 Tbsp unsalted butter
4 Tbsp flour
2 cups seafood stock or clam juice (We used clam juice.)
1 1/4 cups whipping cream
1/8 tsp red pepper
6 oz. Brie cheese (remove rind and cut up)
1/2 cup dry champagne
6 fresh oysters
2 Tbsp green onions (minced)
Kosher salt and black pepper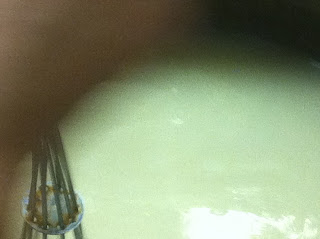 Melt butter over low heat, add flour and cook 3 minutes constantly whisking.
Add stock and cook and whisk until flour is absorbed, about 3 to 4 minutes.
Bring to boil, return to simmer for 10 minutes.
Add cream, simmer 5 minutes, again whisking constantly.
Add red pepper and cheese.
Cook and stir until melted.
Add champagne, oysters, green onions, and simmer 3 to 4 minutes.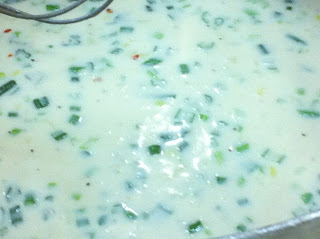 Cover and let stand 10 minutes.
Season with salt and pepper, to taste, stir and serve.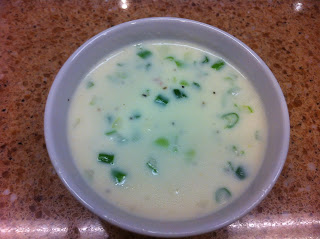 Bon Appetit! It's Fabulous for Lovers!